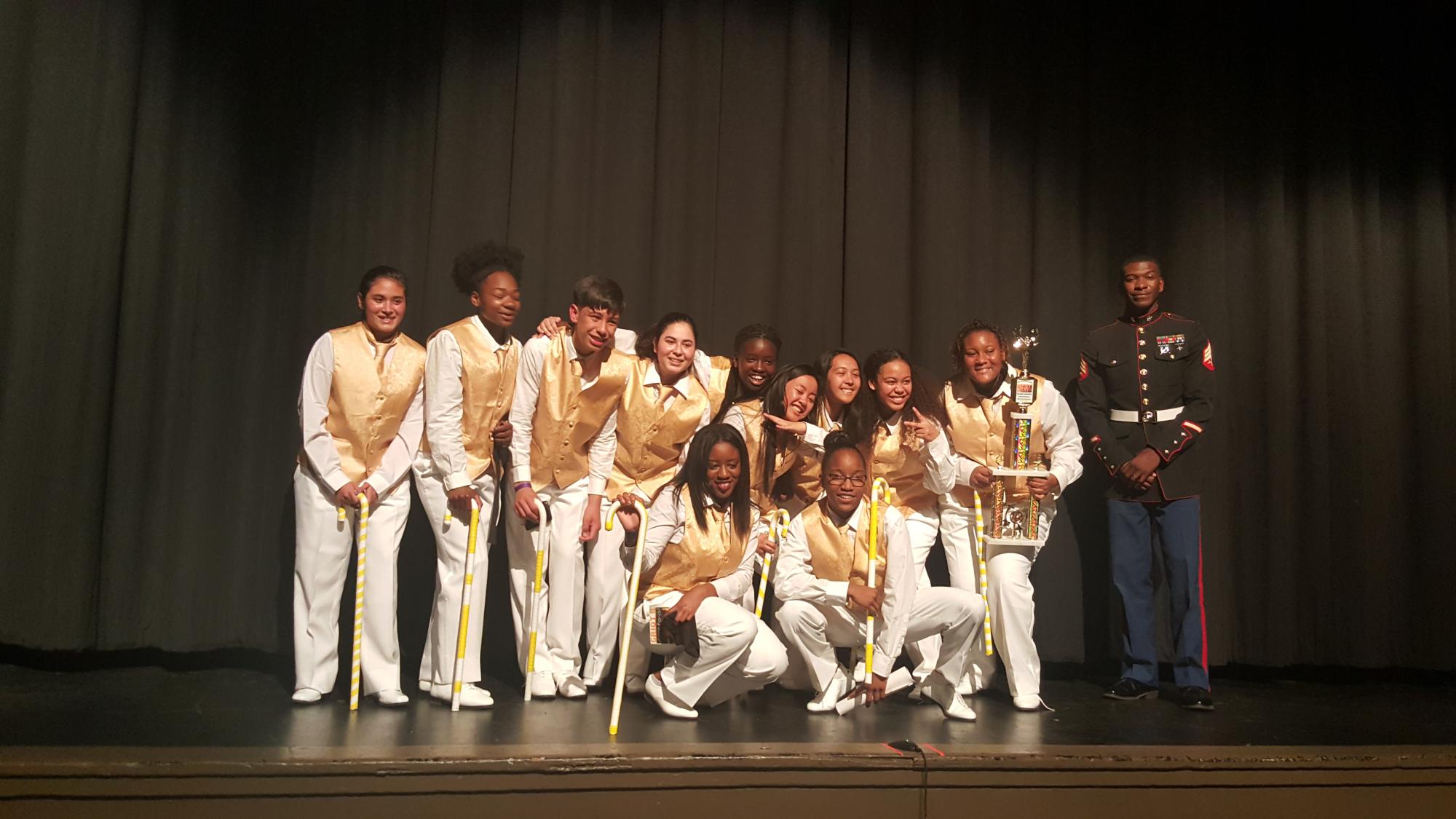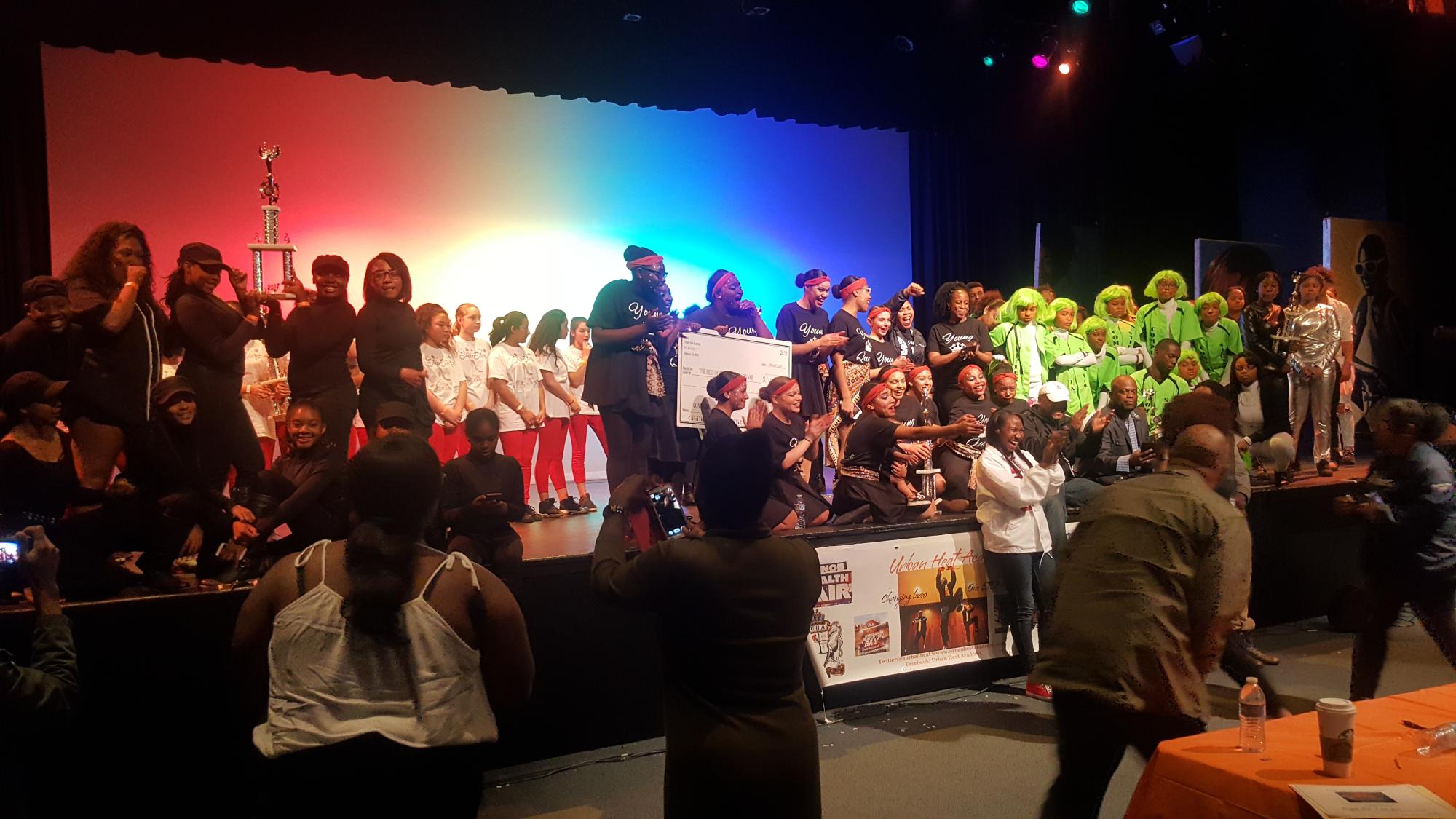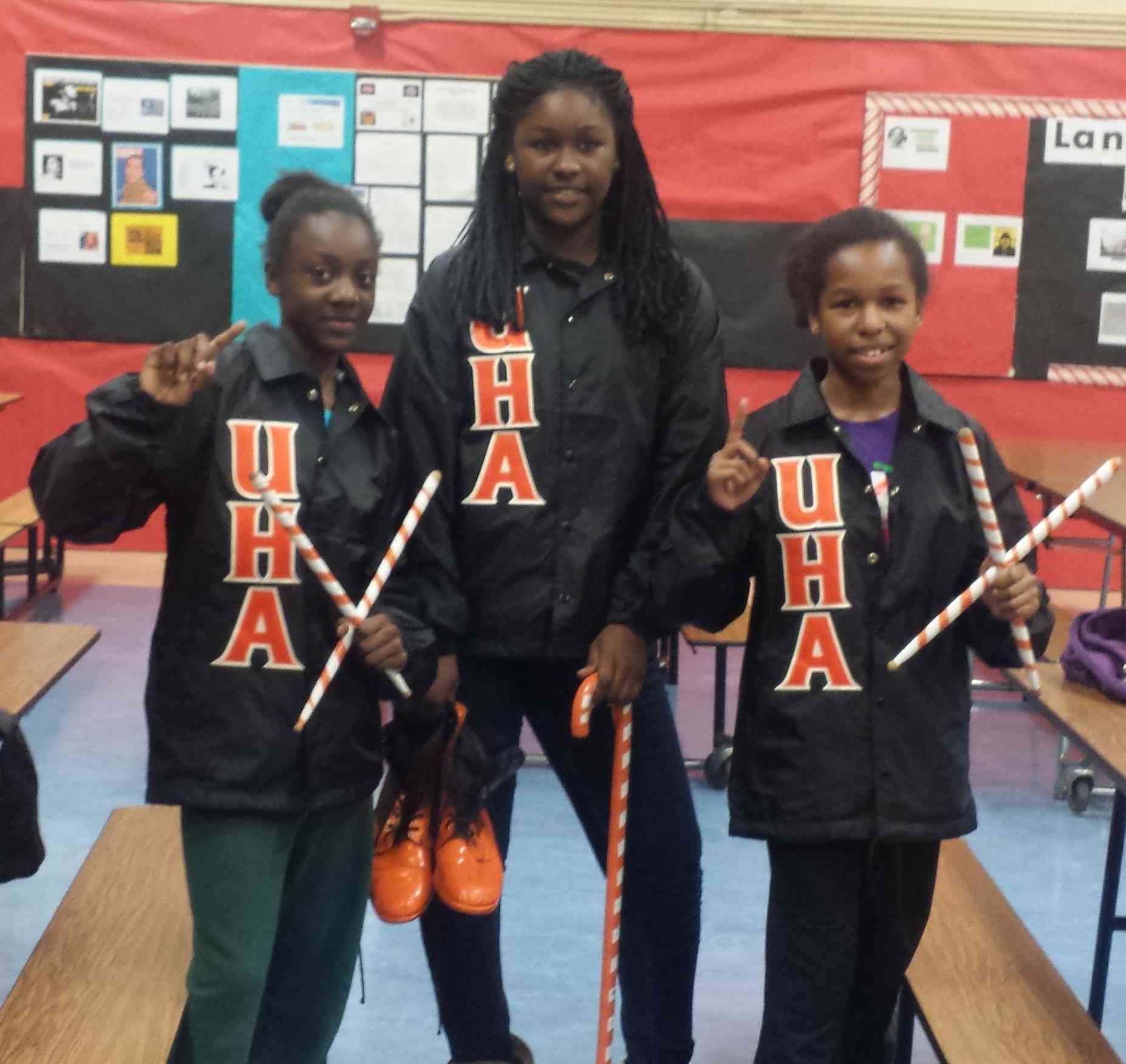 3rd Annual 2021 West Coast
National (Elem. Middle & High School) Step Show Competition
Date: July 2nd , 2021
This Youth Step Show Competition is open to Elementary, Middle and High School students. In it's first year teams from all across the region traveled to the wonderful city of Las Vegas to compete for the National West Coast Championship. This weekend event starts on Friday afternoon with a team BBQ. teams compete in activities such as water baloon toss, pie eating contest, sack race and more. On Saturday the competition began followed by Saturday night Advanture Dome Circus-Circus fun. This event continues to draw national attention and teams are already inquiring about registration. Team Registration will be open November 1st 2021.
Team Registration Form
Team Registration Payment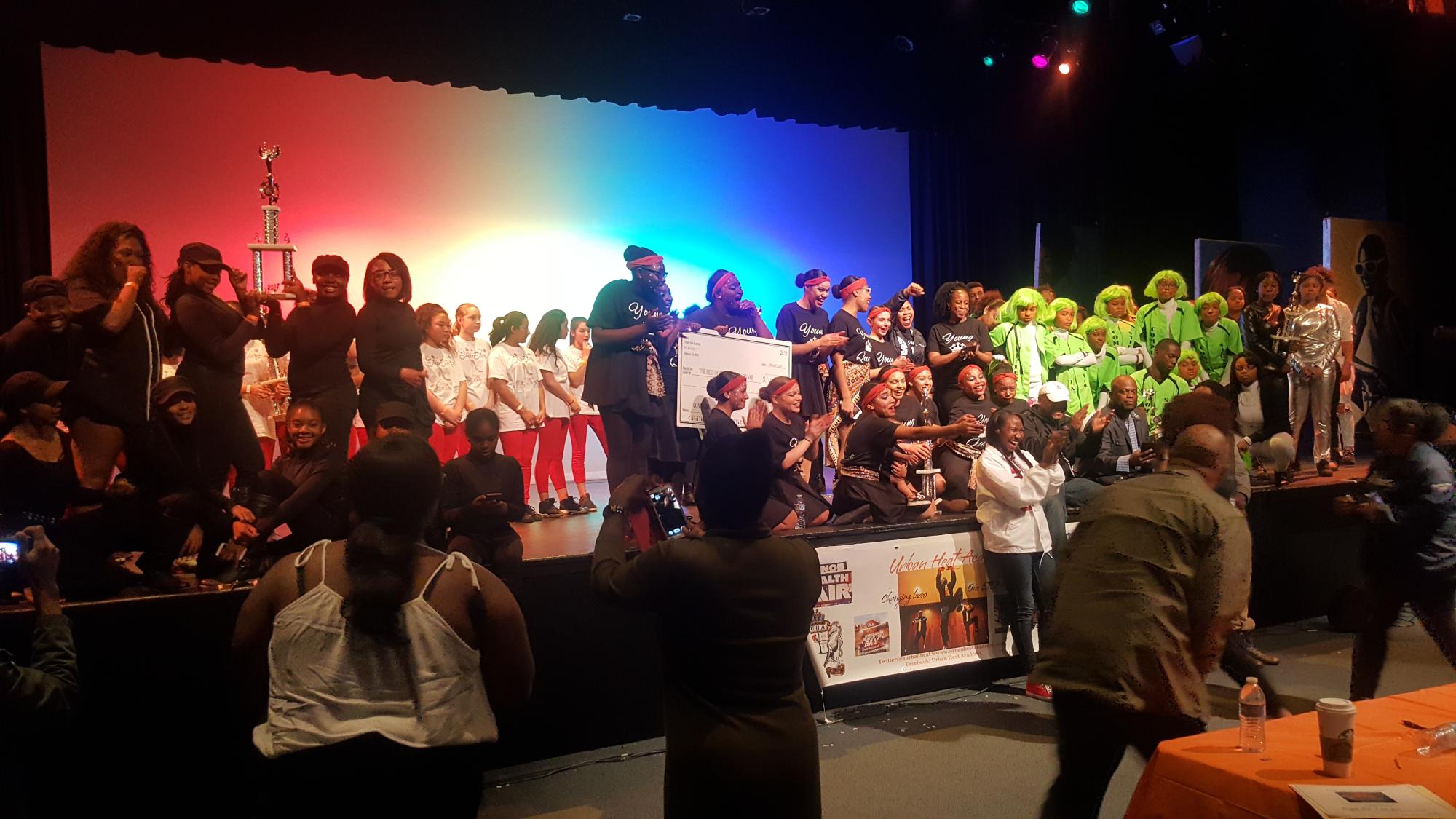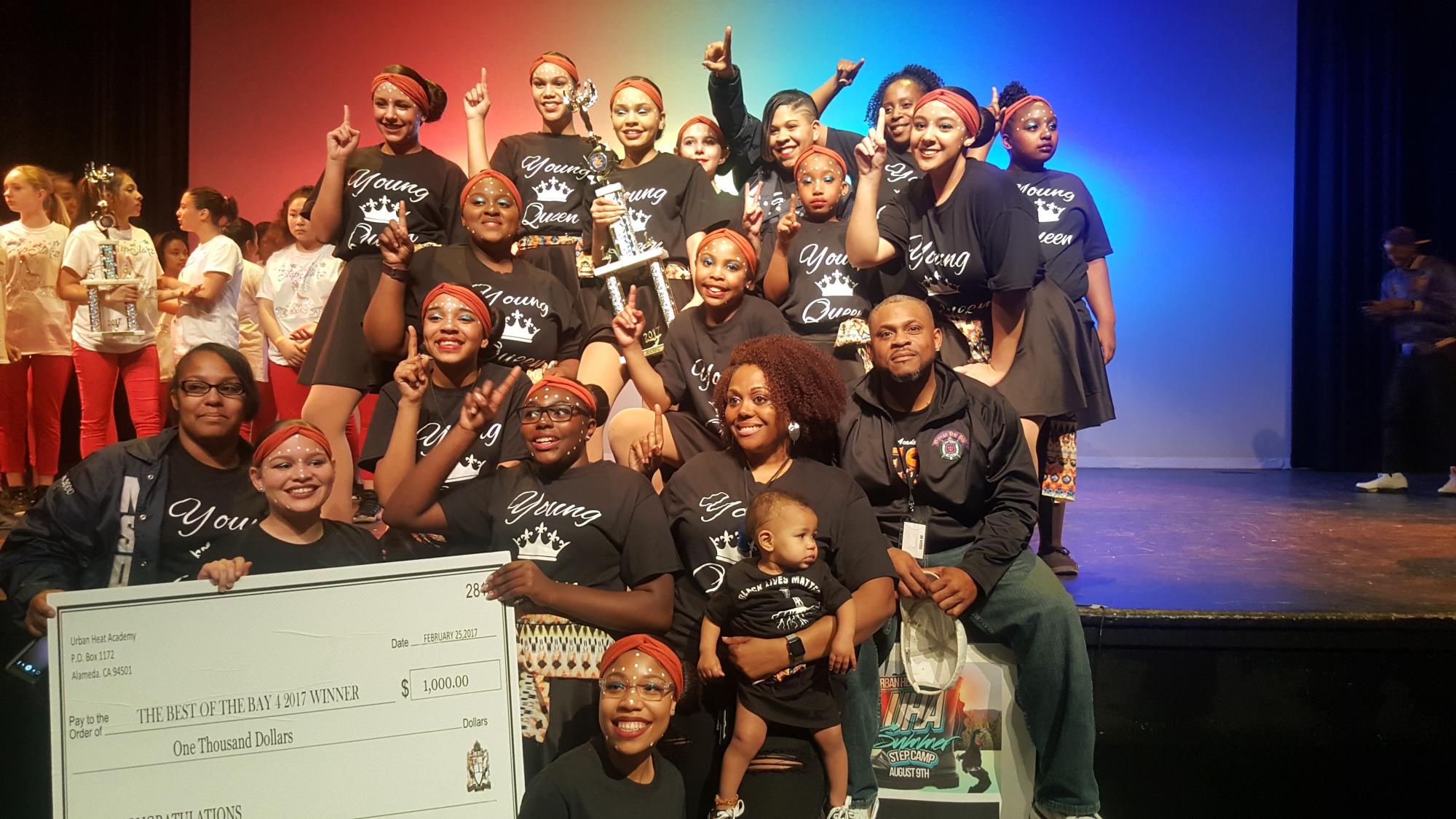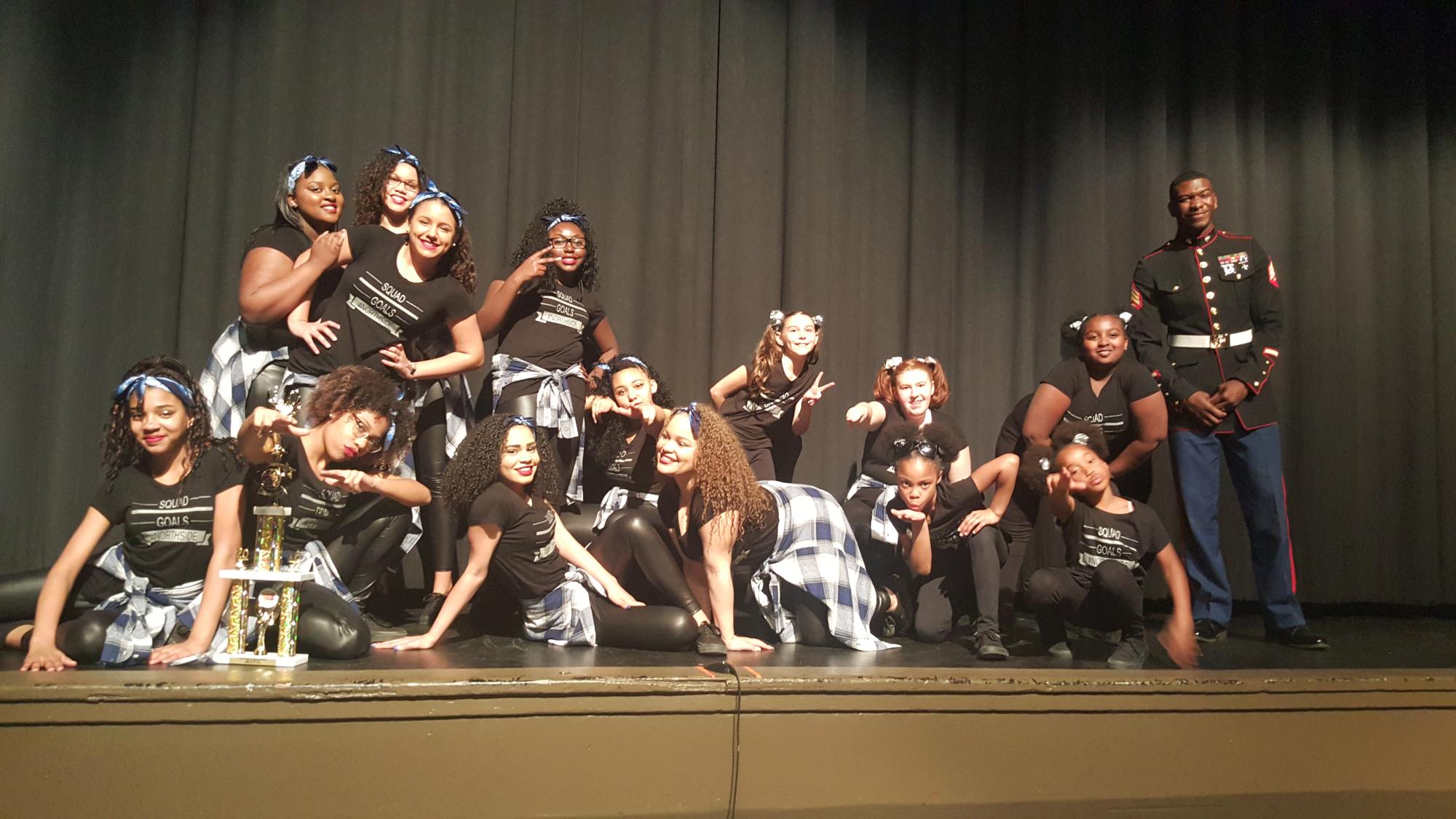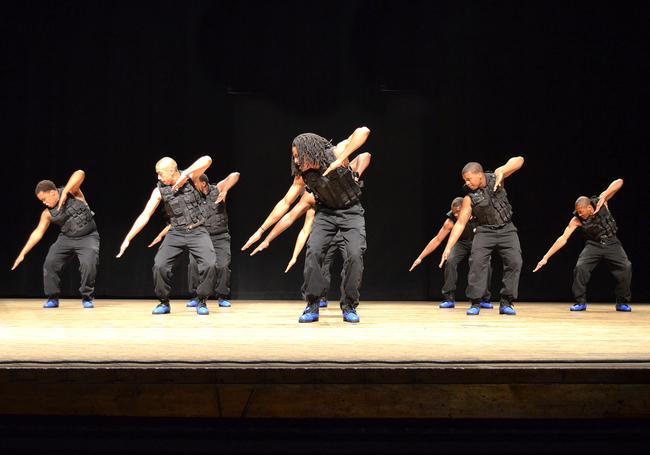 2021 West Coast National Step Show Las Vegas, Nevada
Friday July 1st 2021 (5pm-7pm)
Team Meet & Greet BBQ Social
Location: Myron Leavitt Park
2100 East St. Louis Las Vegas NV.
GAMES: FOOD: FUN
Interested In starting a step team for your school or organization and cannot attend the Coaches Conference? Simply purchase the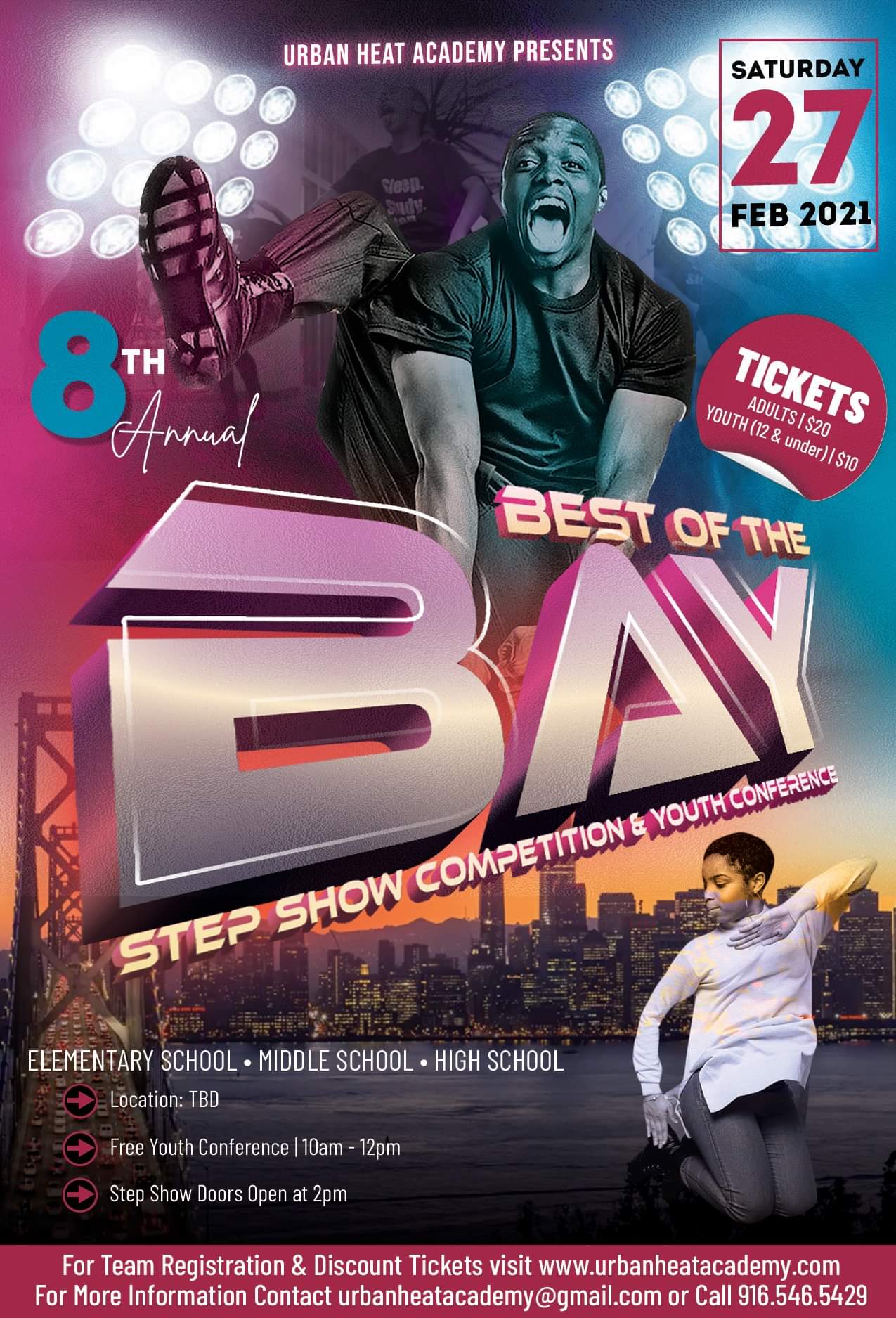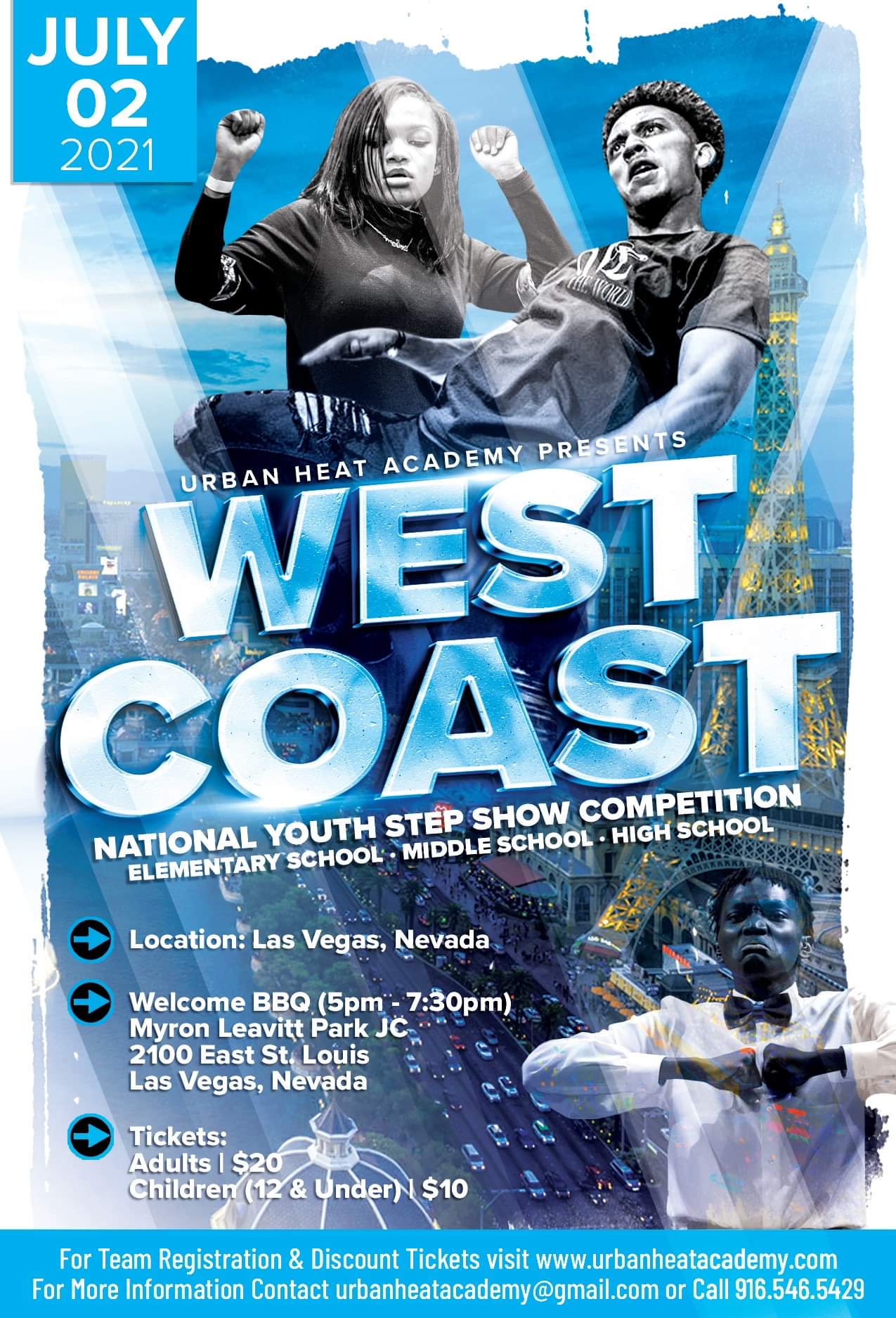 2021 Best Of The Bay Step Show Competition & Youth Conference
February 27th, 2021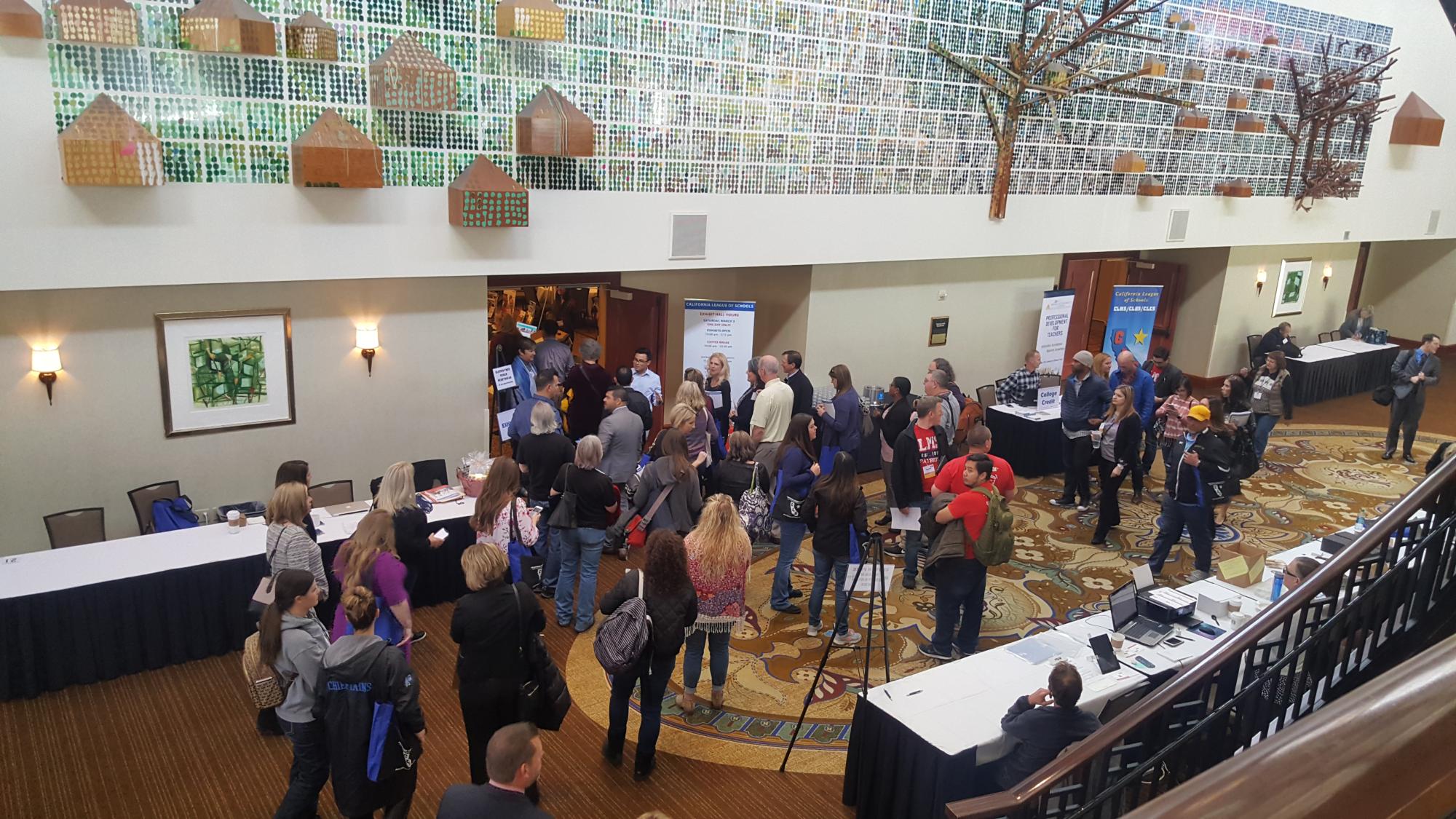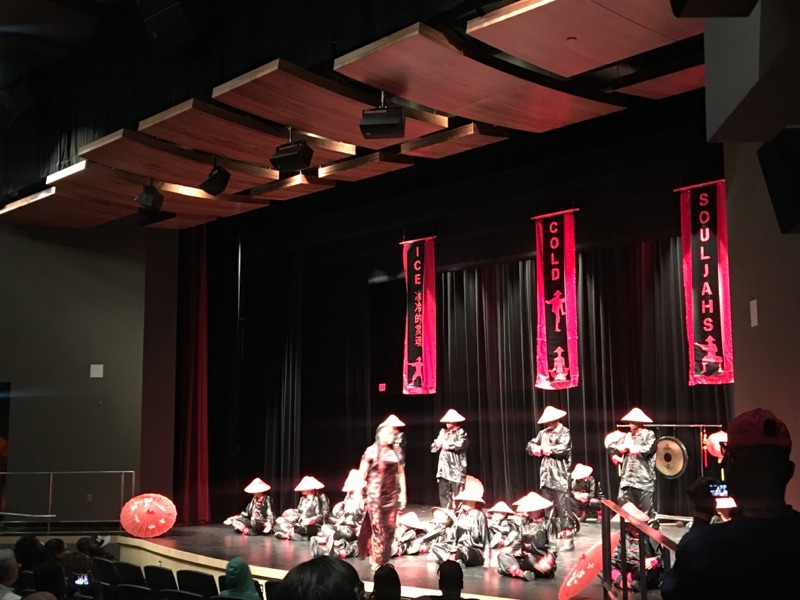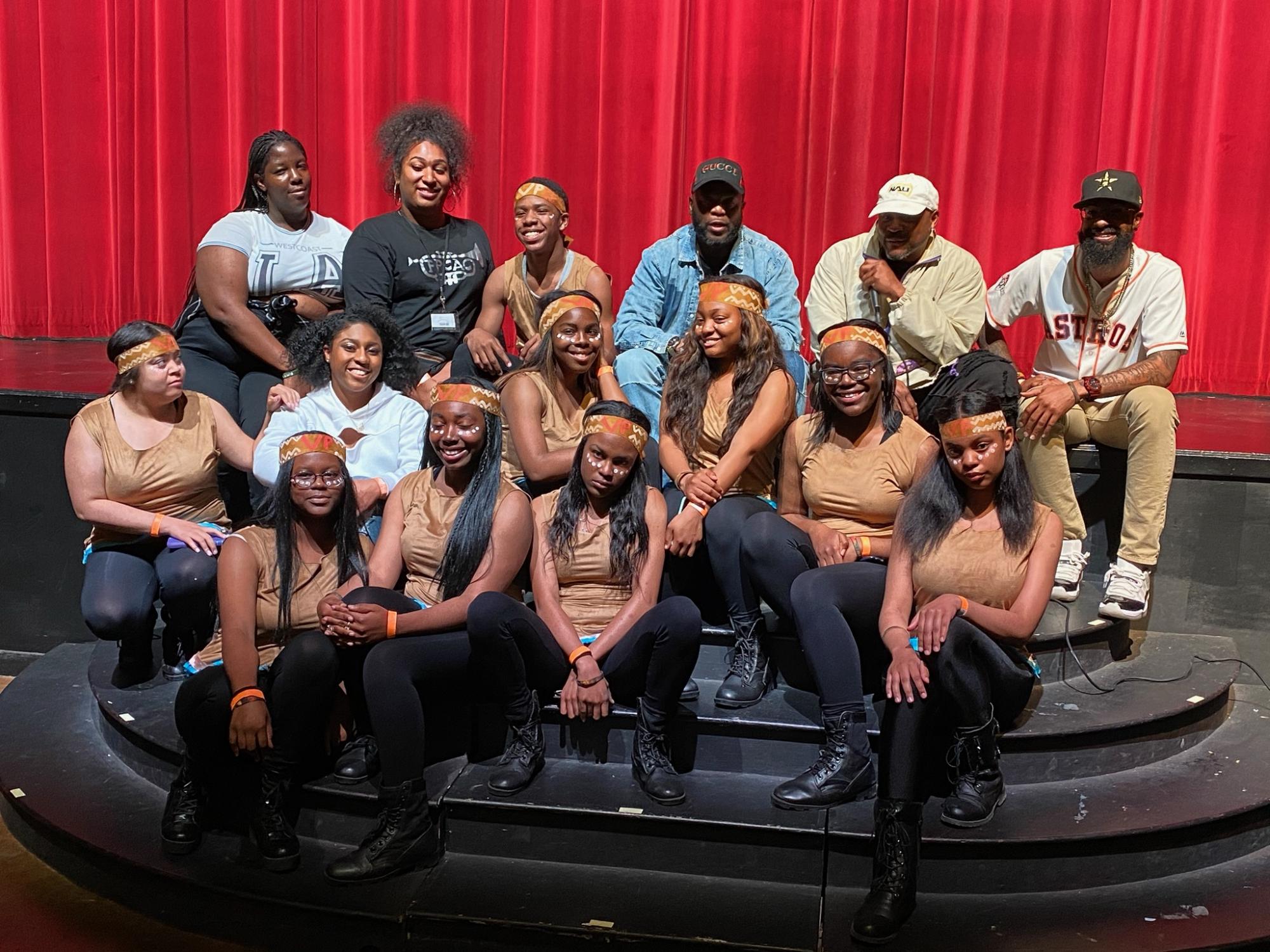 The Cross Country Road trip Experience
Is a road trip designed to introduce high school students to the rich diverse culture and lifestyles here in the United States. These students will embark upon a three-week road trip that will began on the Pacific West Coast, through the Midwest onto the east Coast and lastly throughout the Southern States. During this expenditure, students will recieve real-world and life changing experience, learning about various land-forms, different geography and unfamiliar climate change. Students will learn about the daily culture including but not limited too food, daily living, historical monuments as well as educational opportunities from colleges and universities. For many high school students, thinking about life after high school is a tremendous and yet scary step. Urban Heat Academy believes this experience will help create a knowledge of understanding to help students become better informed for making decisions regarding their future endevors.